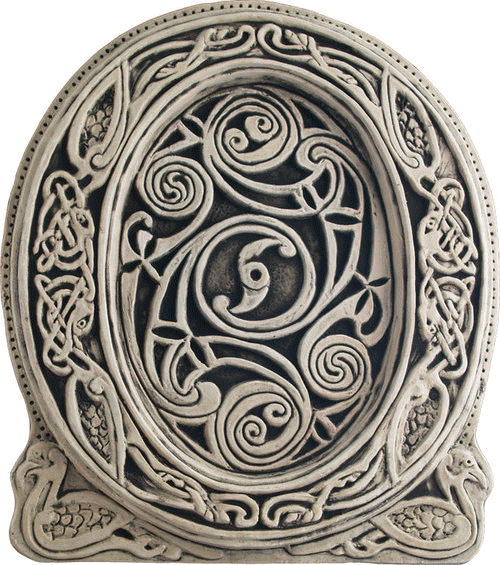 nce you've realised you're shouting at a brick wall but still want to, it is a good idea to at least mechanise the process.
I find these Fluorothink stamps a quick and easy way to respond to commonly encountered types of crooked thinking; an antidote for many of the most commonly used language tricks and mass-psychology tactics, as seen in action here, and from time to time here - where you can also send new suggestions.
While I prefer to steer clear of ad hominem insults, I do not feel it is wrong to draw attention to people having an effect on your biochemistry being morons, where evidence of it is demonstrable from their own output.
The stamps are listed here by most commonly needed first. But if you do not find the response to your fluoridatedness that you need, you can create your own fluorothink stamp using the blank stamp included!
Bonk digitally away!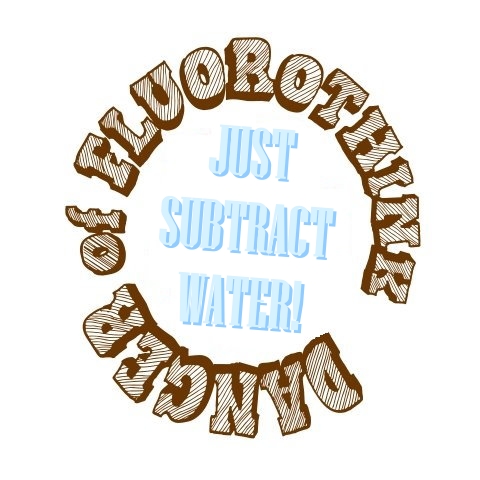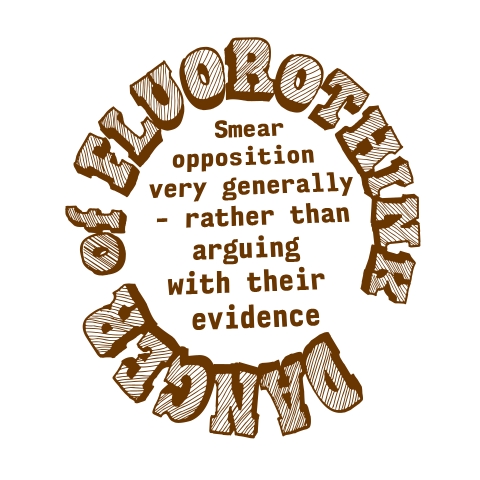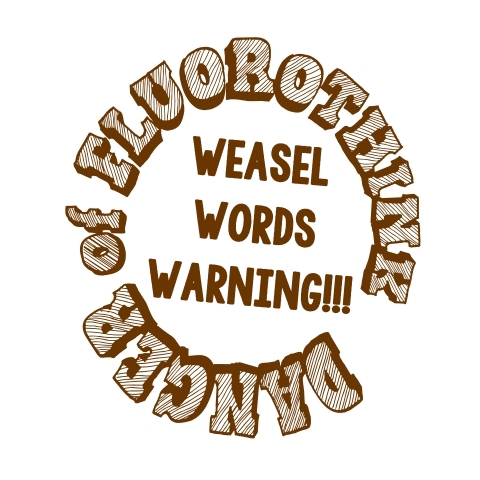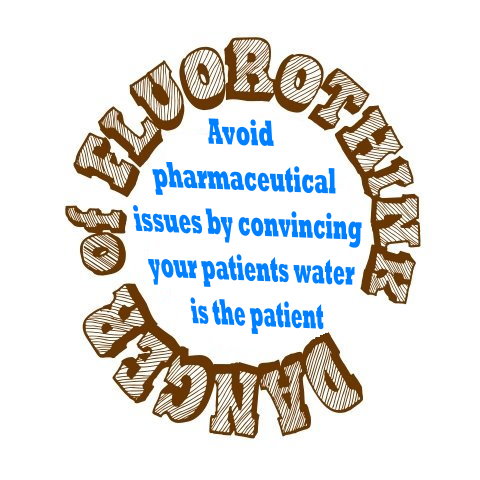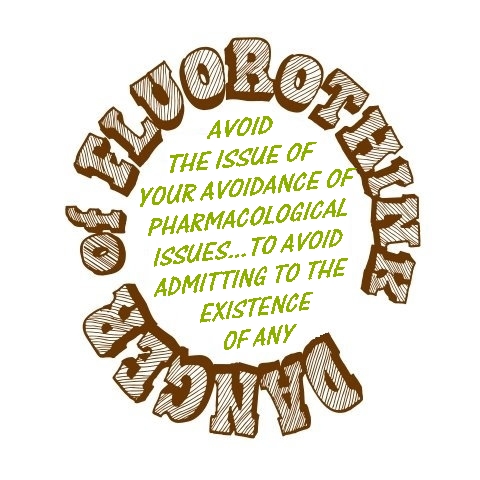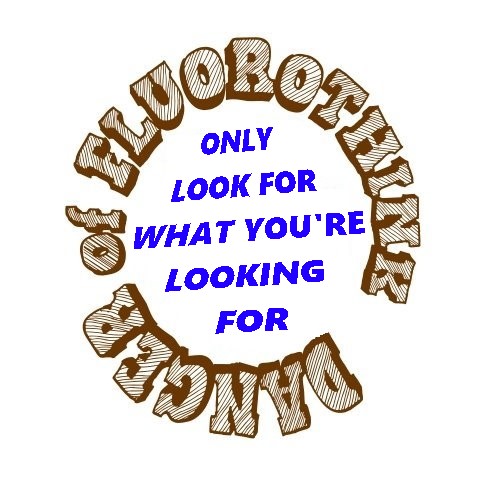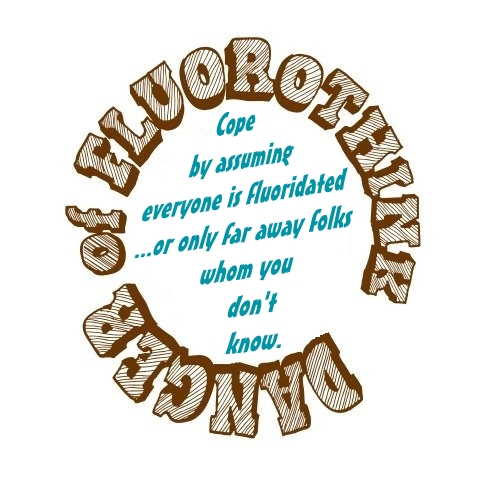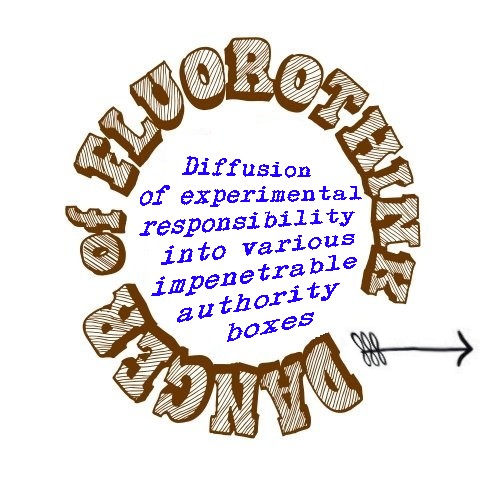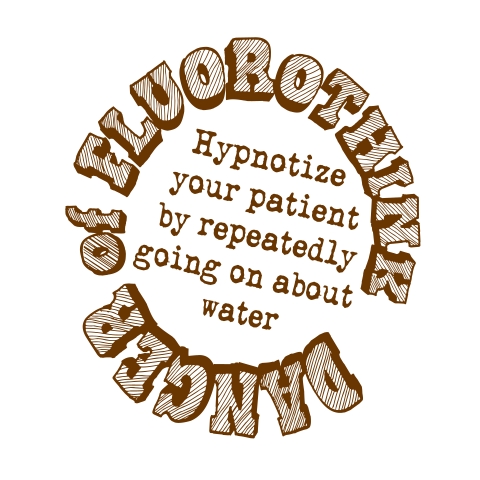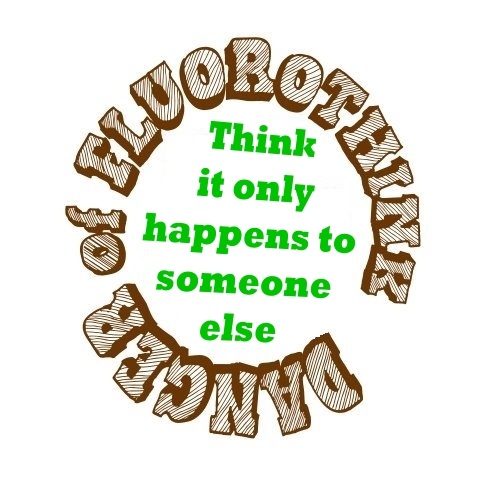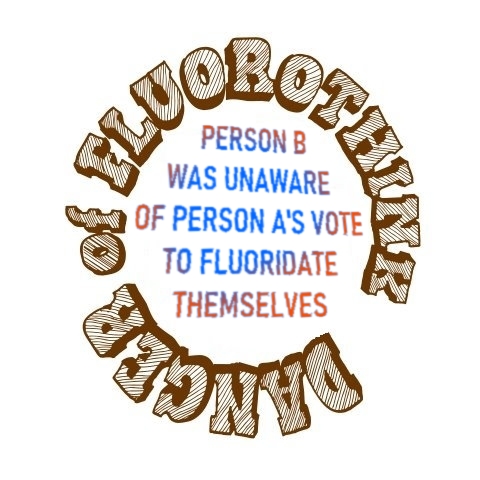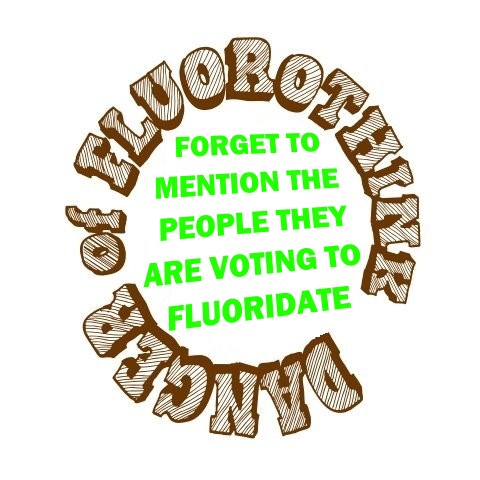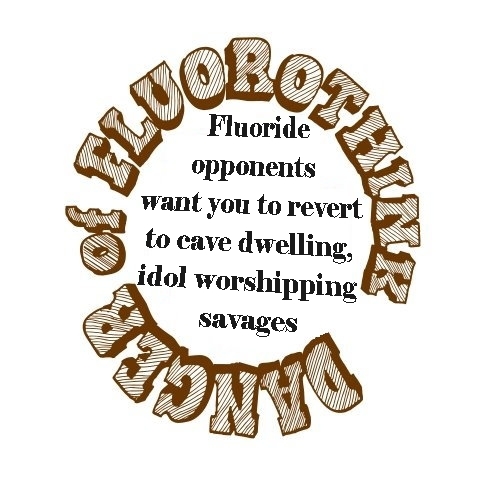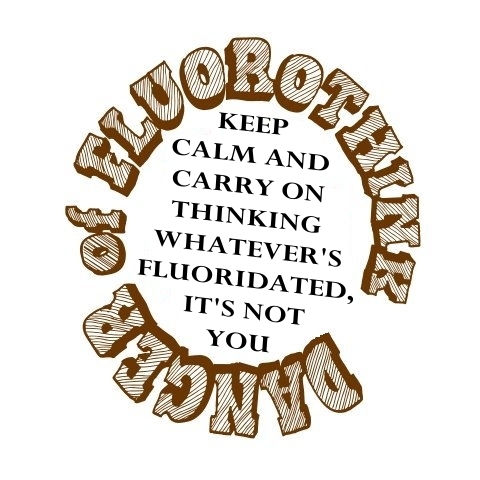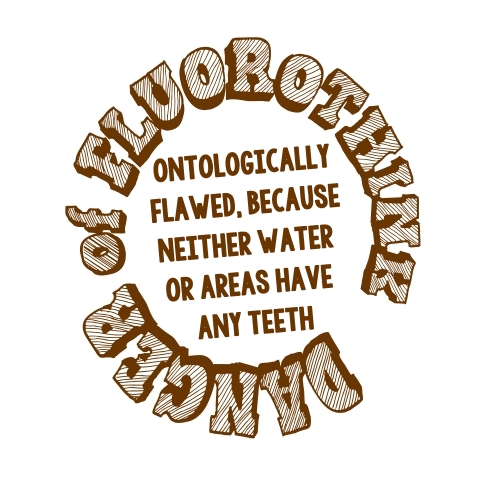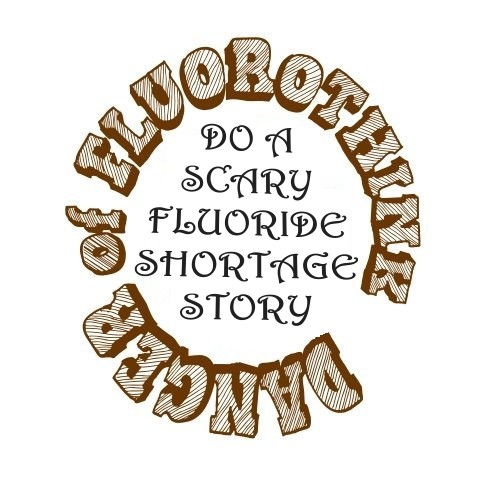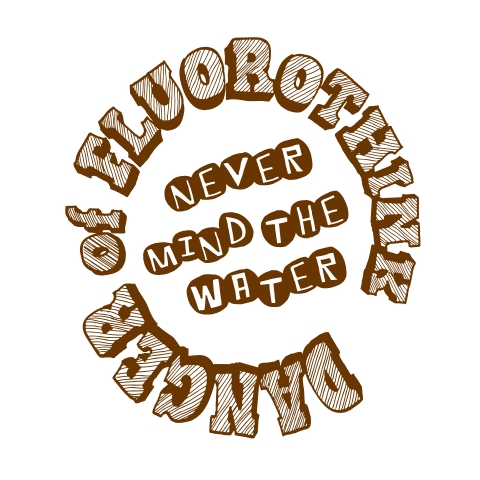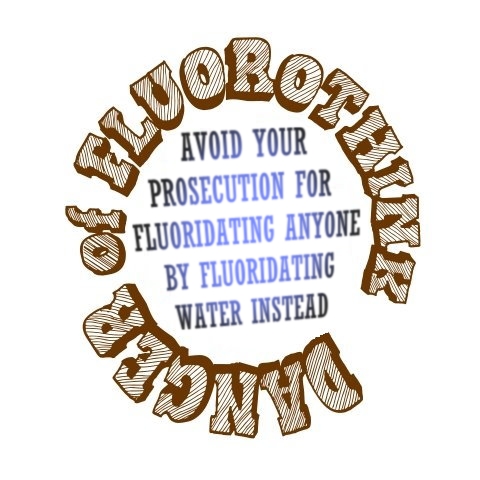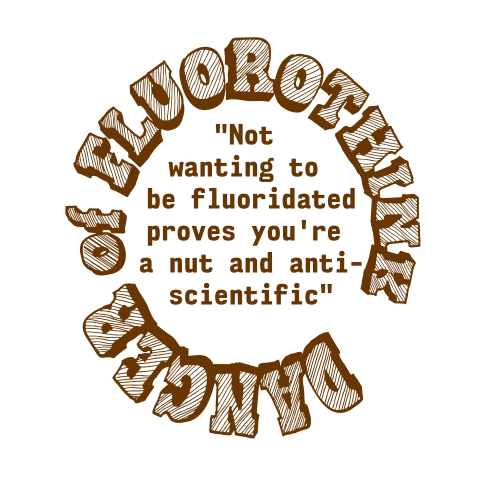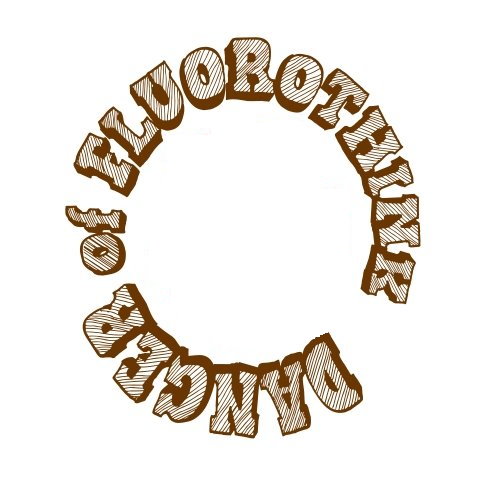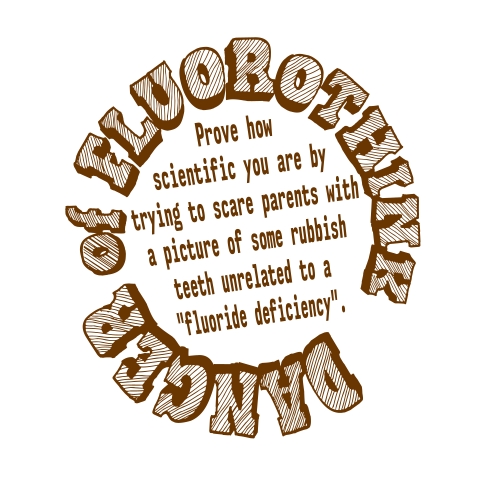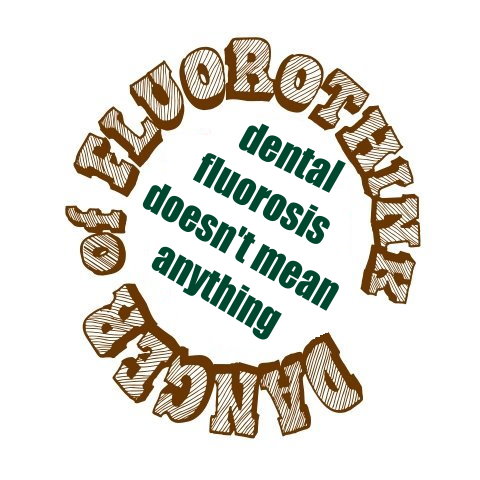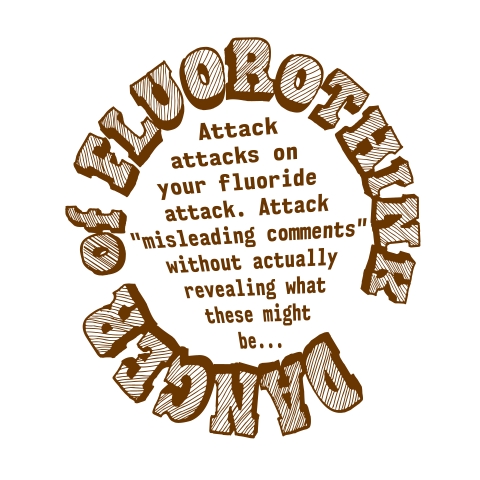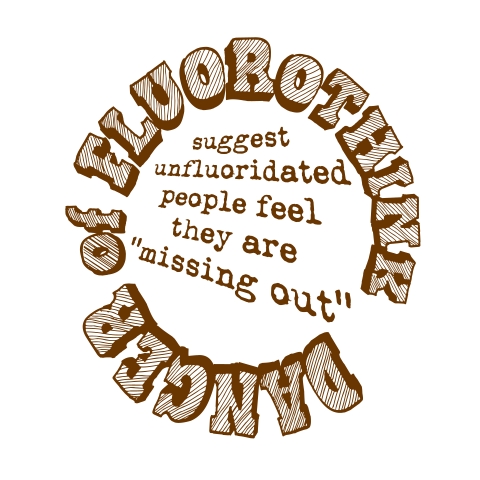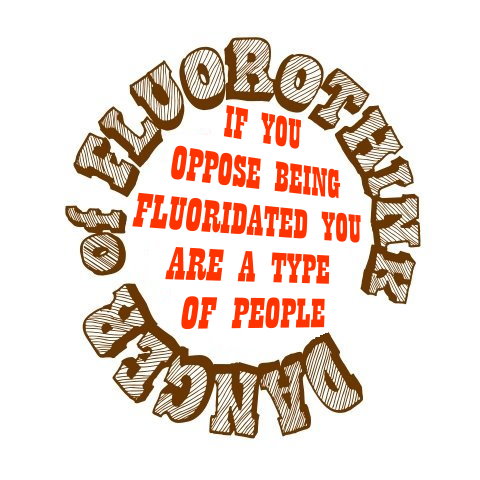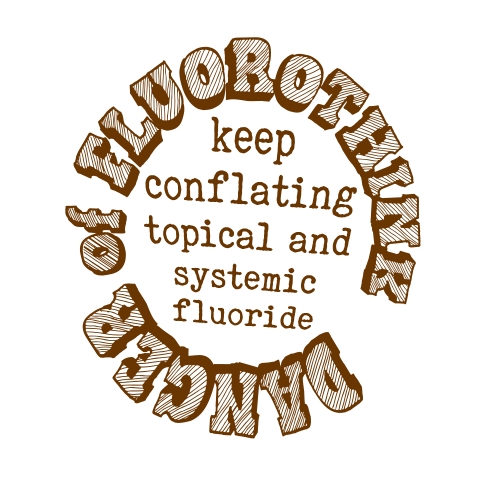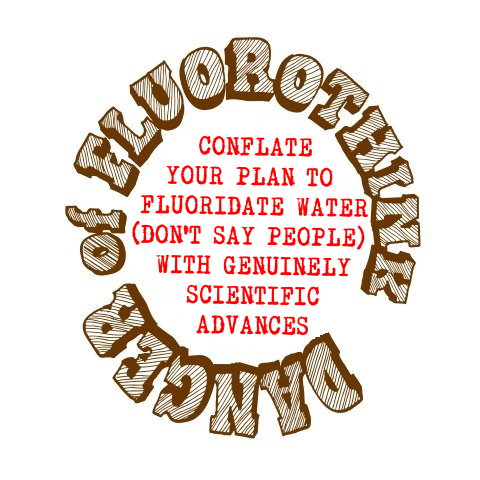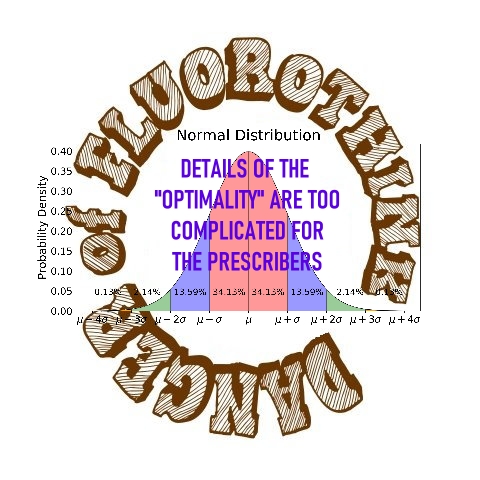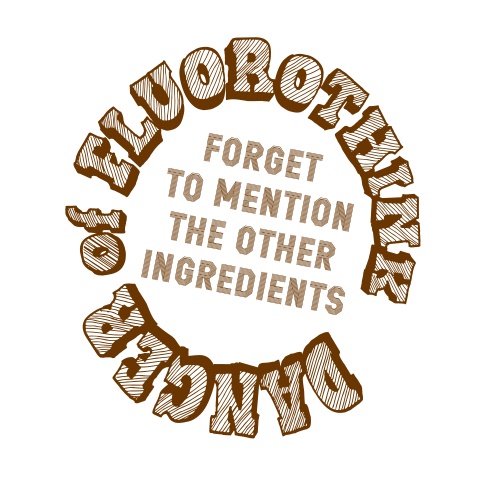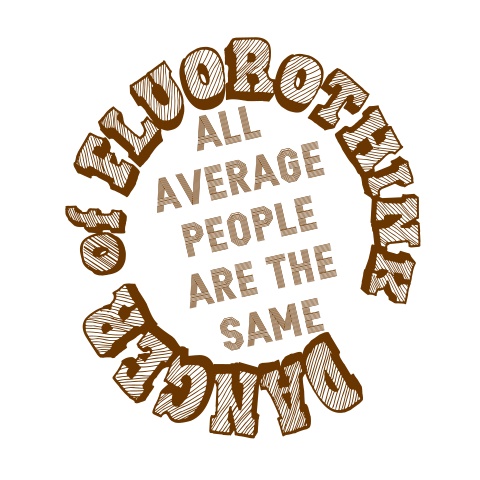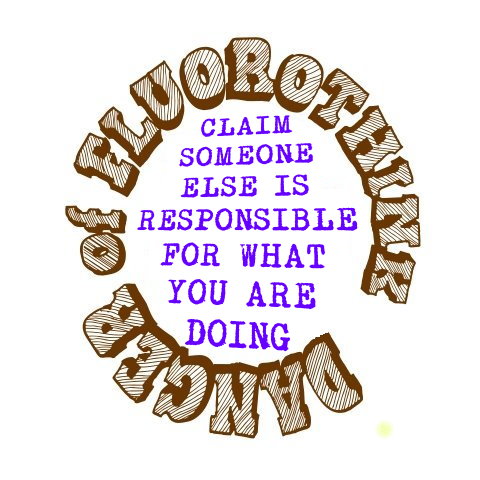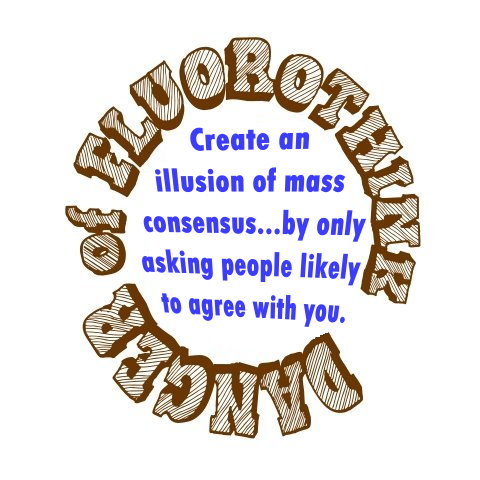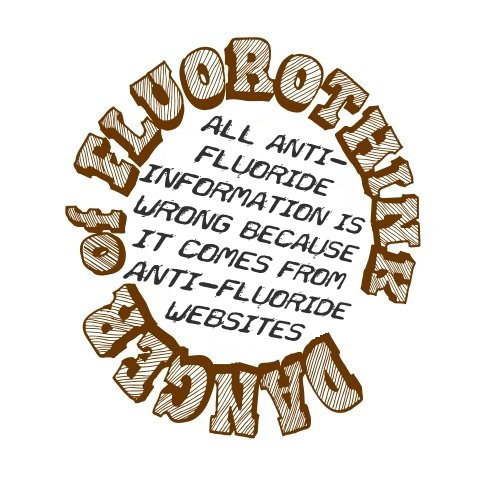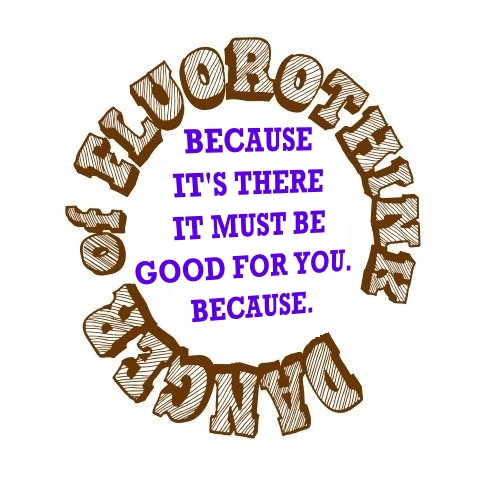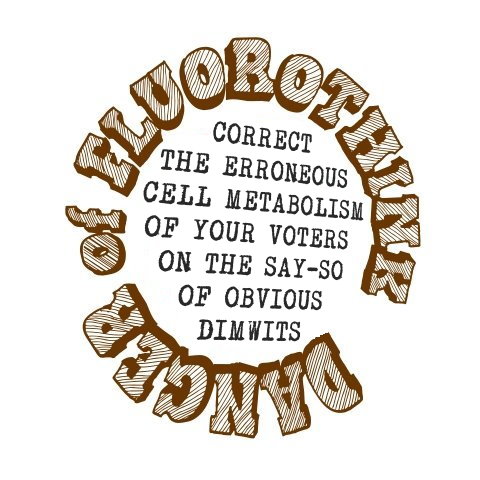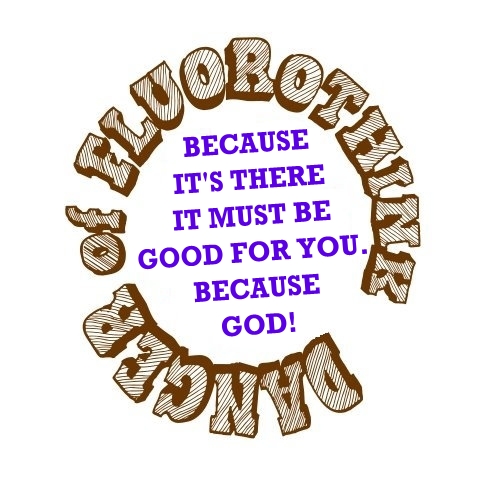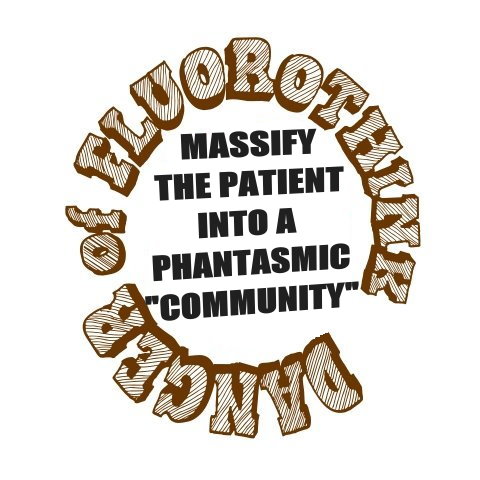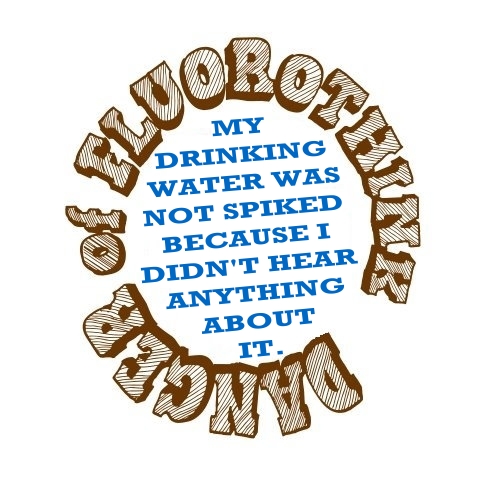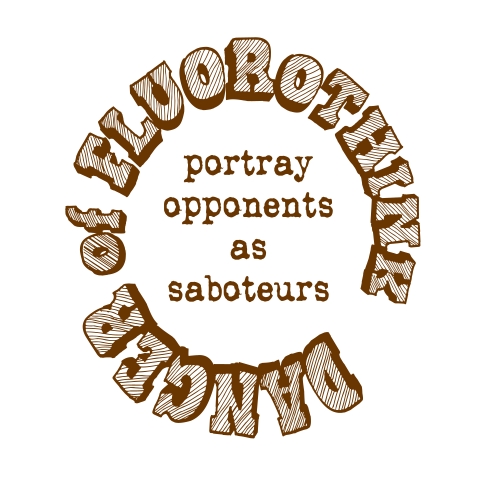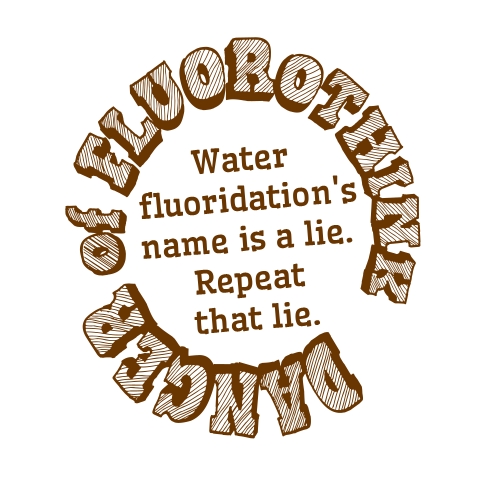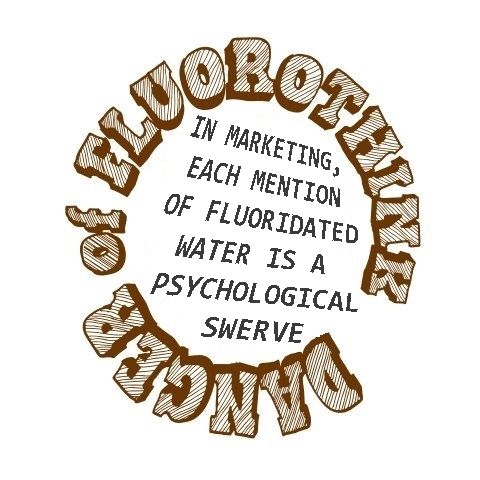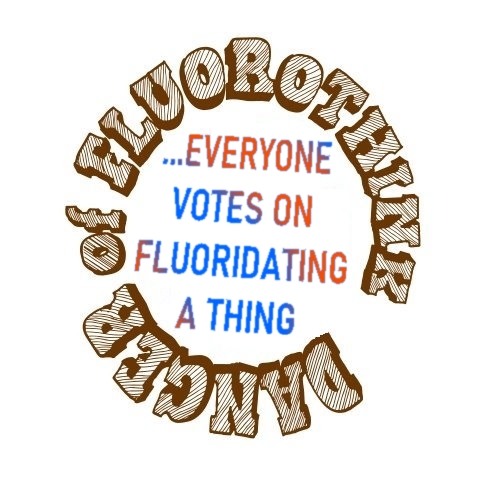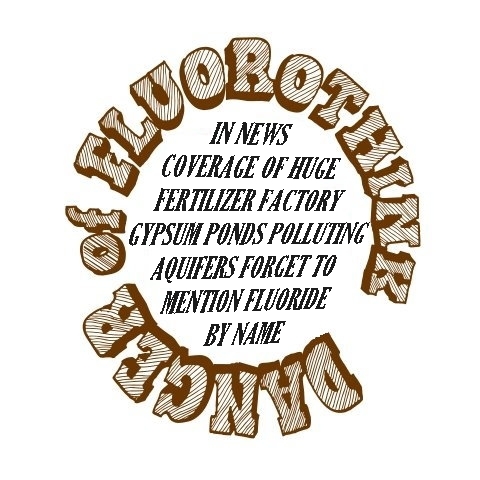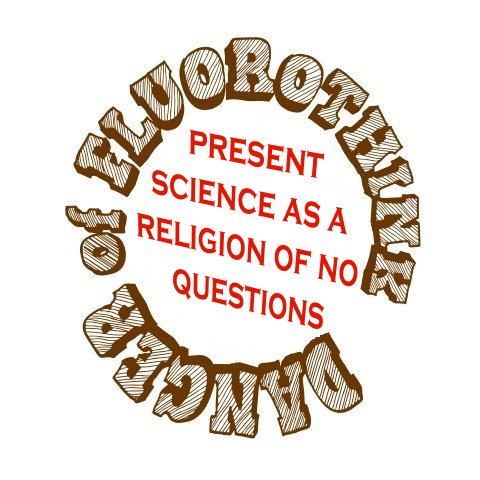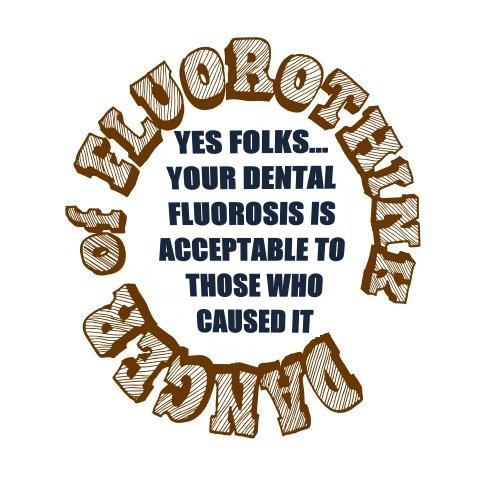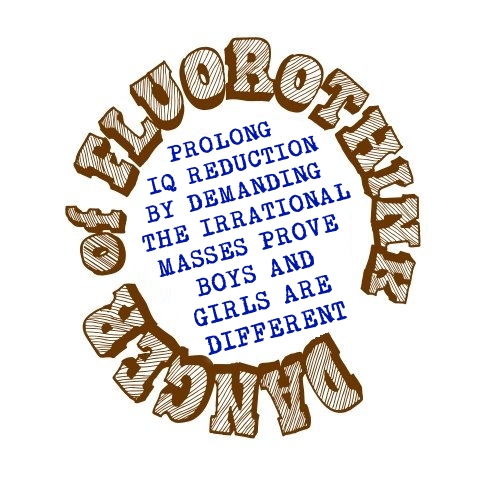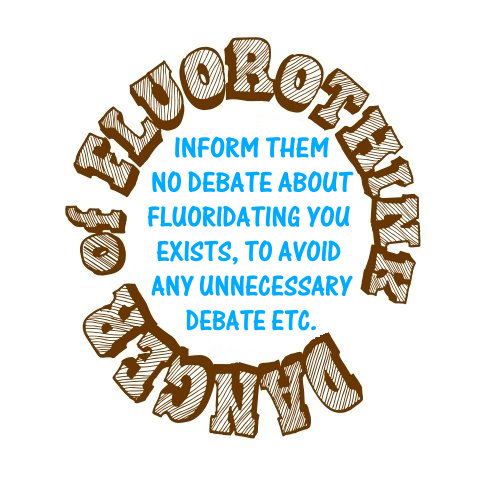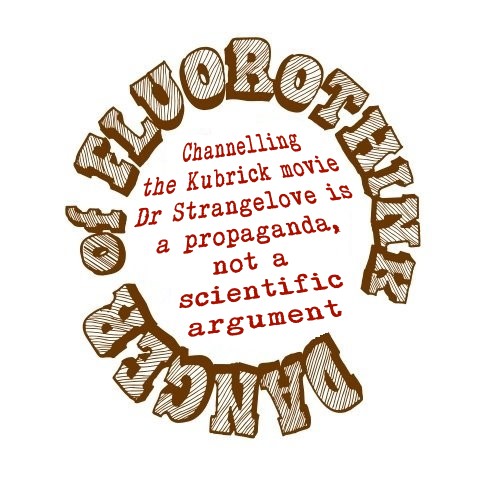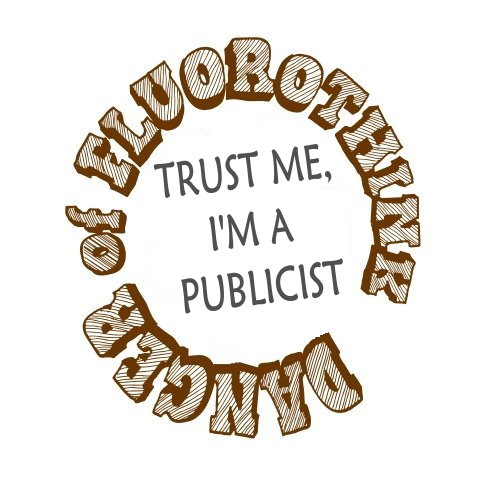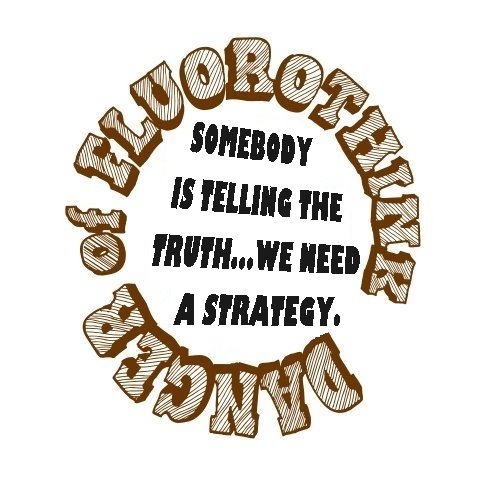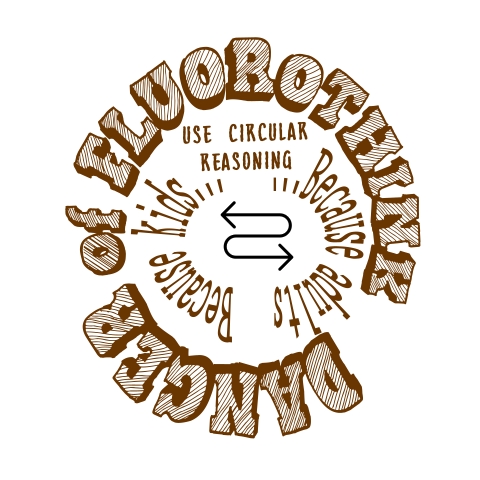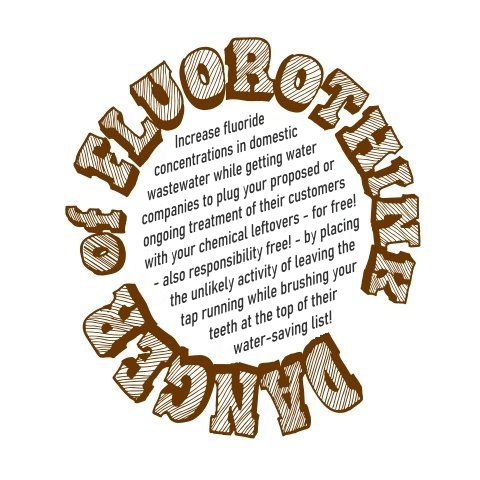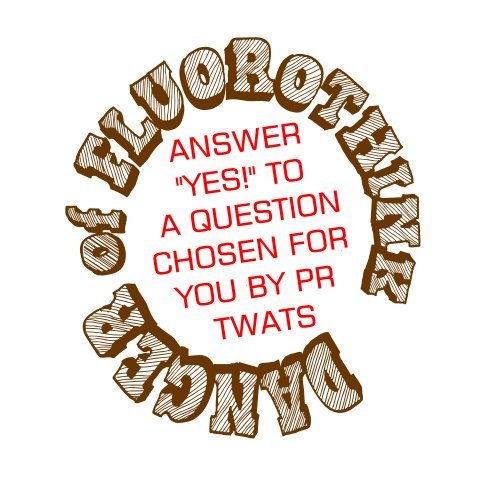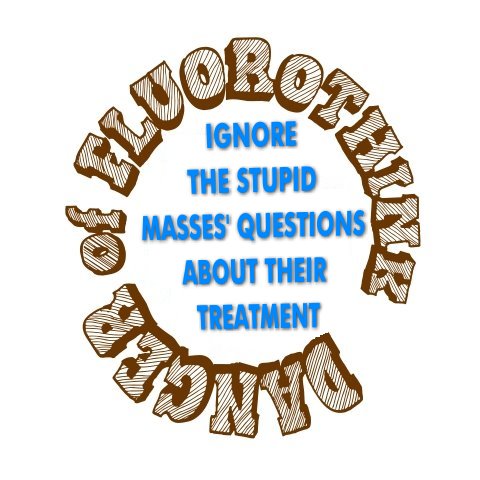 make your own!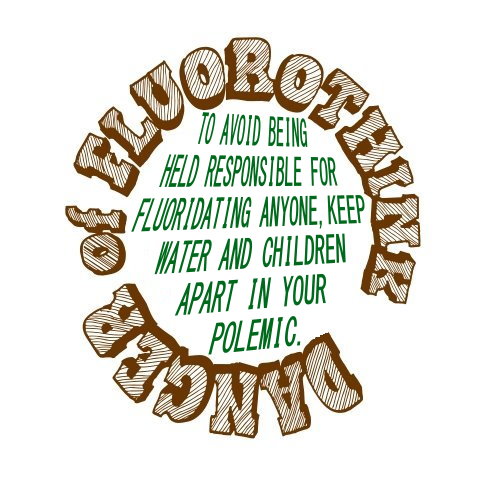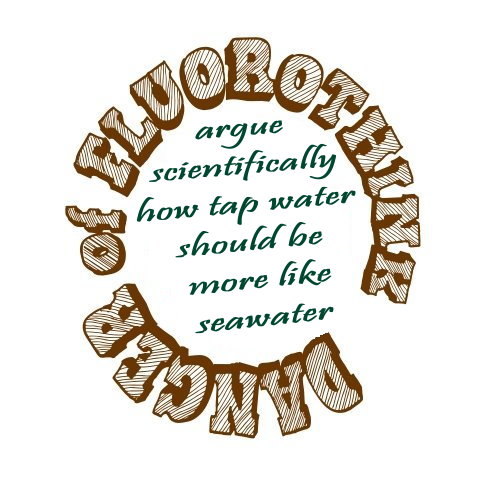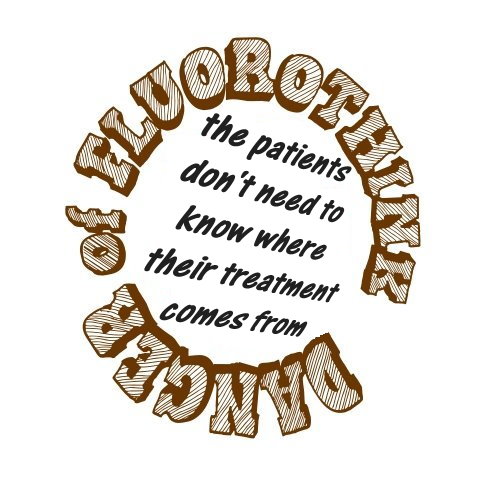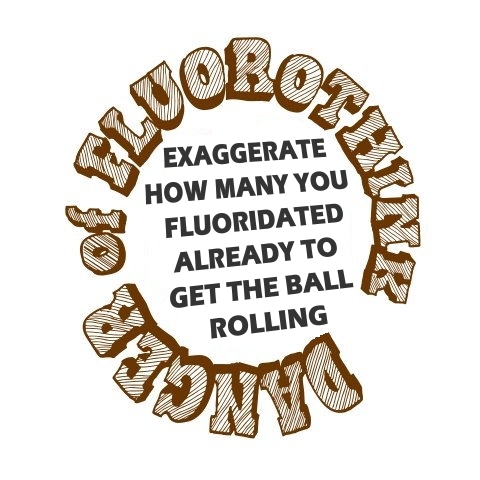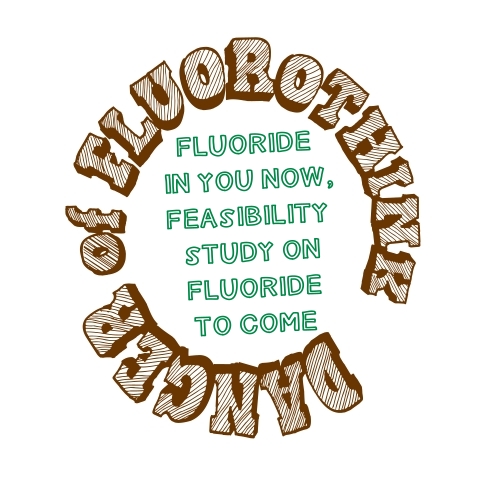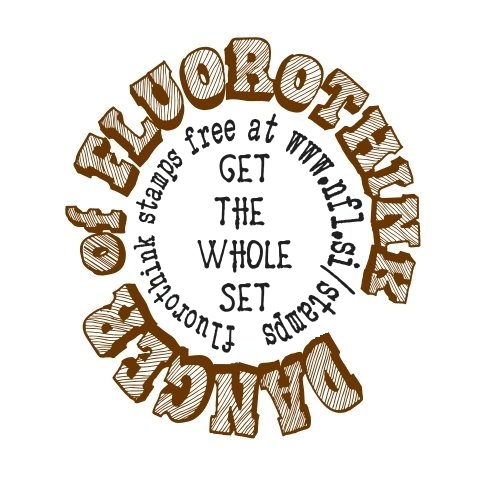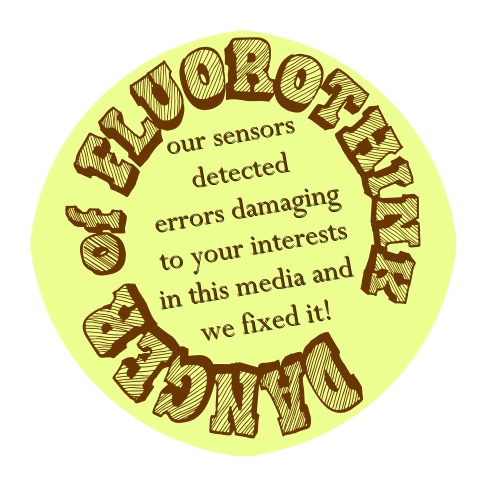 Some rubber stamp art exhibited in San Francisco and Moscow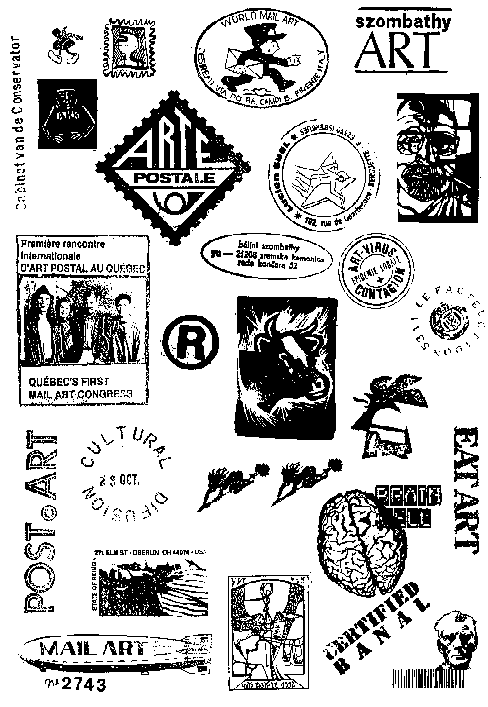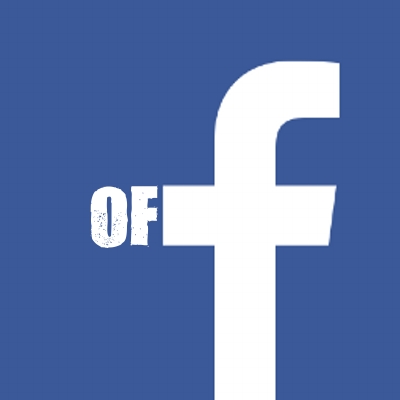 All-in-1 4-way logo covers fluoride, facebook, fracking, and freemasonry