DRAVA'S KILLER FISH FOLLOWING THEIR NOSES?
With piranhas now being caught in the River Drava in countries both north and south of Slovenia, is Ptuj's highly aromatic chicken factory safe?
Riparian owners report the flesh-eating beasties are closing in on Perutnina Ptuj. Its emissions of pyrazines are attracting them by making the birds nervous.
After acquiring a taste for the meat from picnic scraps and bones used as angling bait, the deadly predators could quickly evolve into a gigantic new breed of chicken-crazed fish, possibly called the Poli Piranha.
A large shoal of mutant pyrazine-provoked Poli Piranha would quickly drag the entire poultry plant into Ptujsko Jezero where it would disappear beneath the boiling waves in a thrashing of fangs, feathers, and presumably quite a lot of bubbles.
Piranhas originate from Piran.
Slovenian piščopiranhologist Dušan Turd said "This environmentally and socially responsible factory should be moved well away for its own protection. My uncle has a firm."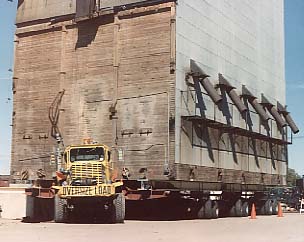 Run! Click pic for piranha story