...is an international writers' project born in the lively artsy city of Ptuj, Slovenia.

Ptuj has been named European City Of Culture 2012.

Artists competing for funding are often required to compromise with big business. 

In Ptuj the sponsorship situation is particularly top-heavy due to the dominance of one business: Perutnina Ptuj is a major poultry producer whose logo is seldom absent from any officially organised arts event.

It is not that Perutnina is an especially arts-friendly type of chicken factory.

But its horrible smell would quickly have sensitive people complaining if they could not be compromised by being dependent on Perutnina for their arts projects.

At the same time the owners - who might prefer not to stink out the town centre - are trapped because of the historically poor location of the processing plant close to a major tourist and residential area.

Sprinkling a tiny percentage of their record profits in the direction of the arts makes them feel better.

Political protest against poultry waste rendering fumes in such an inappropriate area is stymied by the factory's influence. These financial crumbs of comfort make artistic protest equally problematical in an area with far more talent than money.

As things stand, arts-involved vegetarians, supporters of rights, to nice, normal air and clean water can deal with the devil...or do without.

This is not to say that Perutnina does not genuinely support the arts. But do you think funding would continue, if the recipients questioned the chicken factory's lax environmental standards or challenged the status quo? What do you think they think?
Slovenia's Arts Poli-tics: Boneheaded, spineless, stuffed with a rich filling. May contain religious nuts.
The appearance of the Perutnina logo suggests that all is well: there can be no great problem requiring attention if money is available for the arts. Unhappy about breathing pulverised poultry remains, we convince ourselves we're getting something back.

Under a full moon another string quartet performance drifts towards us through a shimmering mist of aliphatic hydrocarbons. As we tuck into a salad with E. Coli, the sulphide molecules dance to the antics of the fire show performers.

Not Funkychicken Literature was conceived after www.ptuj.co.uk received no funding whatsoever from Ptuj's fraidy-cat arts apparatchiks.
NFL opens the door for a new kind of elite in Slovenia, where "...artists (mostly authors) have shown that the limits of their sensitivity overlap completely with their concern for themselves. Total political apathy – I don't care what you do so long as you take care of us!"
What does NFL offer that is new? Obviously the chance to publish something directly relating to the European Culture Capital's smell which might not make the Chicken Times or the Chicken Channel. But not just this.

Similar conflicts exist the world over.
Does your story, poetry, or script on any subject from anywhere in the world address an issue which makes funding awkward? Are you too real for them? At Not Funkychicken Literature writers and sponsors collaborate to find solutions worldwide.
Although everything here applies equally to music, painting, photography and theatre, literature is the subject of this project for two reasons. 

Hard to connect with sales of hotdogs and beer, writing is often the least-sponsored of the arts.
The other reason is that Literature begins with L, and NFL is the site for things that begin with NFL.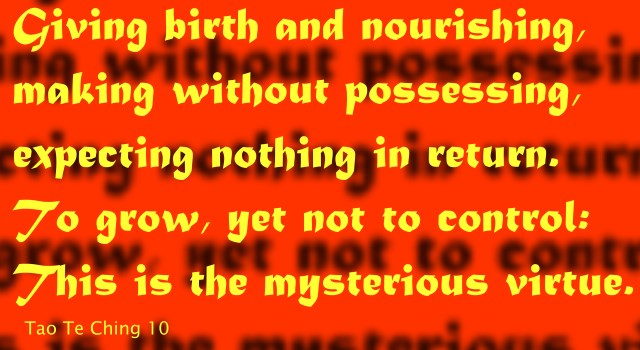 We hope you will enjoy the work in these pages. Your support for NFL's writers will be much appreciated. You can offer venues for readings or performances, publicity, publication or just money.
Or just read. Your enjoyment will be enhanced by knowing that the work is cleanly funded, by writers who believe the risk of arts funding being used to buy acquiescence to pollution just isn't worth the money. We don't want that money.

So if your art is of an uncompromising nature this is for you. Please send your work (in any language) to najskapati@gmail.com 

Submissions in text or html format please. Copyright remains with the author. Opinions contained in the works featured are those of the authors. The owner of this site accepts no liability for any material therein or responsibility for any damages claimed. Anonymity and noms de plume are allowed. Suggestions welcome.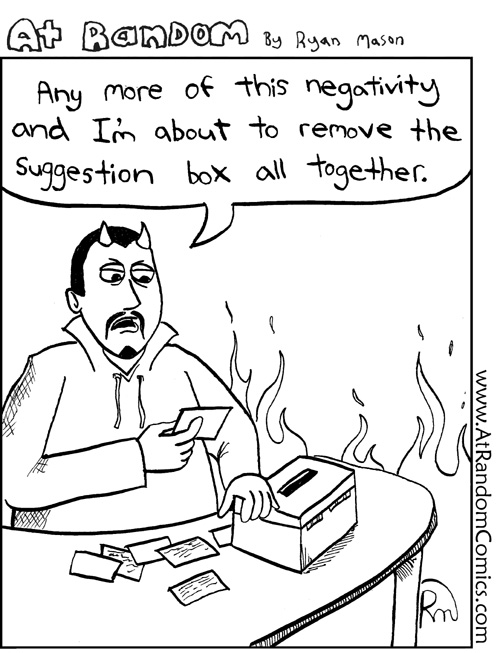 MEANWHILE BACK IN PTUJ...
Are you wedded to chicken-arts? Is the concept of an alternative not only hard to grasp, but quite scary? Good!
Non-chicken-related arts are not officially approved by the authorities, because the authorities are just people from the chicken factory and their relatives. Board members include the former Maribor Director of Police; Roman Glaser, the boss of the big pong, is chairman of a bank...
The ECOC site leads us to the "Maribor 2012 Public Institute" employing around 20 people with a budget of EUR 27.75m.
But who is that sitting side by side with representatives of the Ministry of Culture, an eminent local historian, an award-winning lecturer in film theory, and the host of Slovenia's Blind Date?
Why, it's the boss of the stinky chicken factory Mr Glaser again. Ah, the culture...!
He's probably a completely charming man. You never see him down at Super Li so we just don't know really.
But he says there should be a smell of ground gizzards in the town's air and NFL says no. One of us must be wrong.
Good chicken sons and daughters must now report what you've read here to The Man.
If you are a genuinely responsible food company and would like to sponsor NFL in the run-up to and during the European Capital of Culture 2012 call
031 555 619
Outside Slovenia dial +386 31 555 619